My Visited Places Typography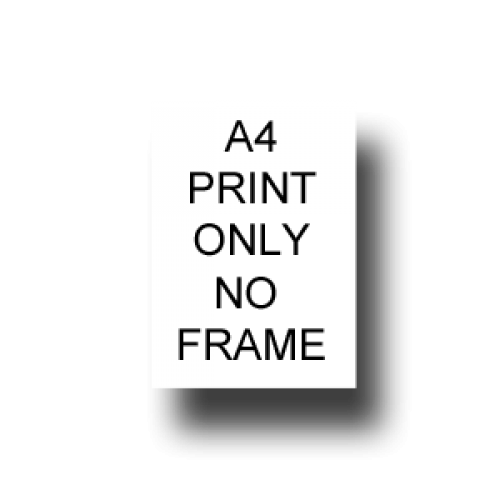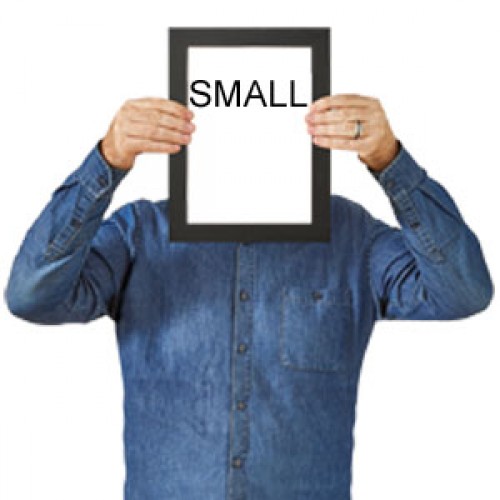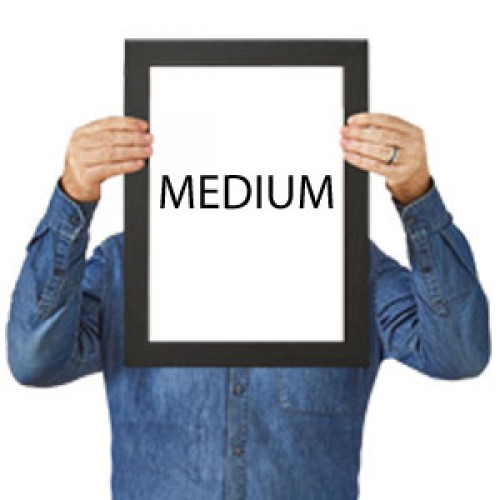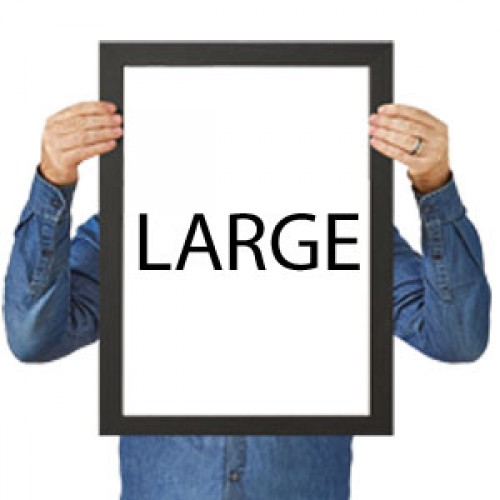 This My Visited Places Typography print is a great way to display your favourite places that you have visited! You can customise almost every aspect to make a truly unique print with an unlimited combination of colours and funky fonts.Each design is unique to ensure that you'll be able to create a truly personalised framed print or unframed poster
What makes a gift personalised ?...... Someone making it for you ?.... or You making it yourself ?....
Personalised word art allows you to create personalised wall art that has meaning and personalised by you and you only!!! Simply choose your word art design, 100s to choose from, type your special words into the word art generator, choose your font,colours and add symbols then press draw. It couldn't be any simpler, and see the finished art work with an instant preview.
Every word has a meaning! Your personalised words mean everything!