Landscaped Panoramic Rectangle Shaped Word Art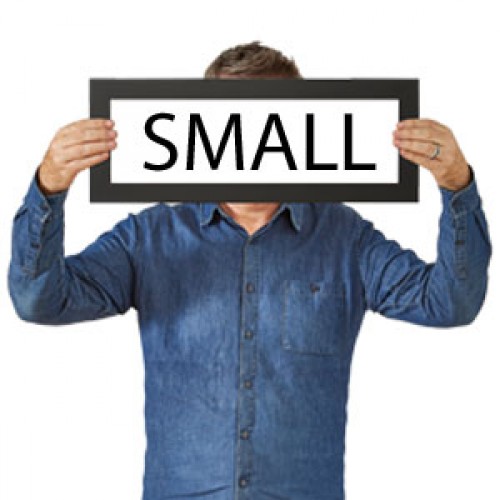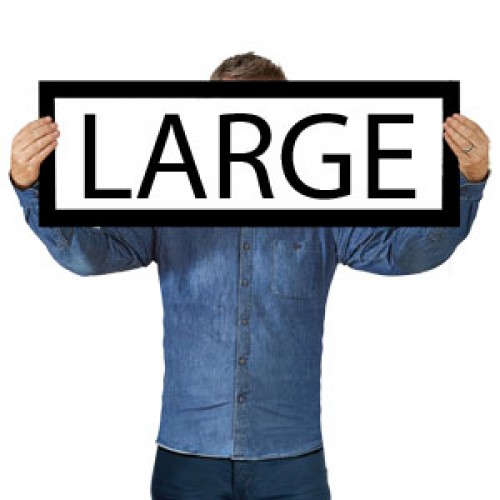 With our landscape panoramic word art maker you can produce a unique and personalised framed canvas.
By simply typing your words into our word art maker, you can produce a stunning peice of art at the touch of a button.
A perfect accessory to grace any wall in your home.

Each word art canvas is available framed and in a variety of frame colours and sizes.