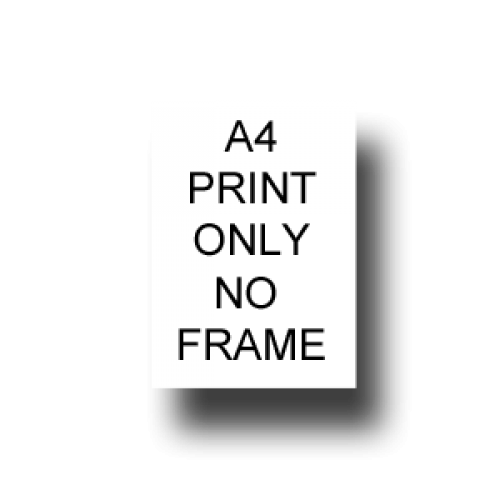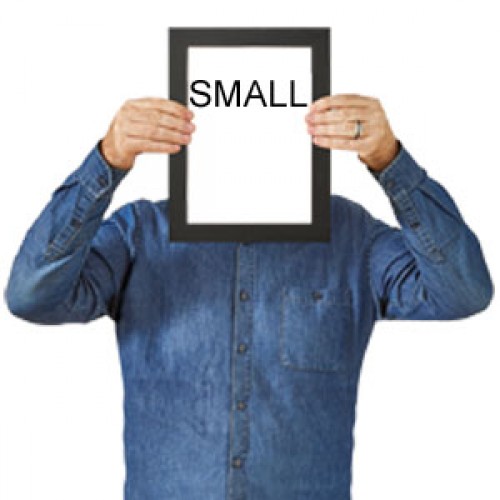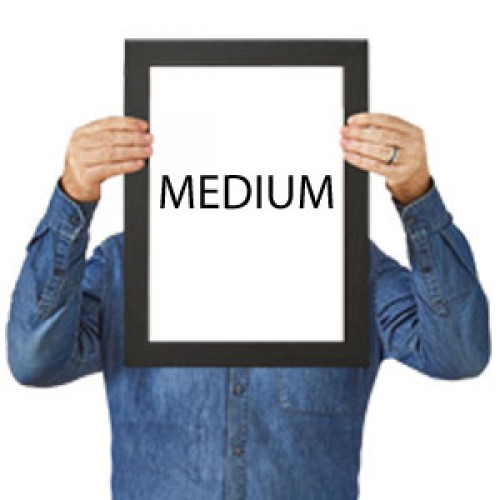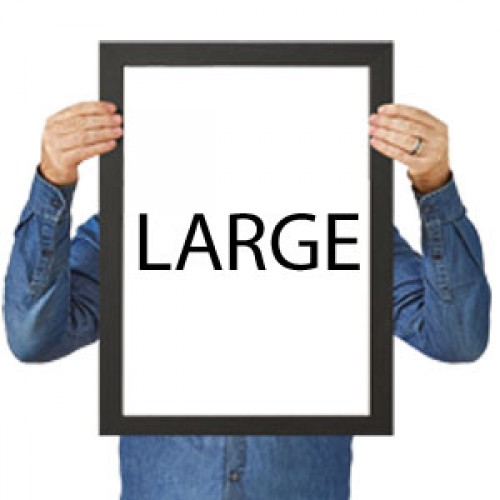 We have interpreted our very own design of this iconic Banksy kissing coppers with. Creating our personalised Banksy art print will enable you to Type your own words with meaning into the word tab. Or use the words already there in our online word art generator. Next, press save. Then click draw, and your personalised banksy kissing coppers word art. Will appear on your device screen before your eyes with an instant preview. This Banksy word art maker template allows you to create your unique artwork, recreating your own artist gift printing with a personalised twist. A fantastic piece of Banksy artwork created by you for your loved ones. Maybe it's a personalised valentine's day gift, a personalised anniversary gift, a personalised wedding gift or a personalised mother's day gift or simply a personalised gift to show your love to that particular person in your life.
Before you begin creating your Banksy word art, We strongly recommend watching our video tutorial. It may not be the same as the word art you purchase, but the principle will always be the same. It will show you exactly how to create your personalised word art print without any mistakes.
Framed word art product frames are hand-made for each personalised banksy art print. We cut the frames from lengths of moulding to the sizes needed. Then pinning two wedges to hold each corner of the frame, making it strong and last for years, we construct the entire product in-house in our factory in Coventry
Frames sizes available
Small 365x280mm
Medium 490x365mm
Large 662x490mm
Frame colours available
Silver picture frame
Black picture frame
White picture frame
Print
Prints printed on premium satin photo paper 260gsm on a Canon large format print. We only use genuine Canon inks that will last a lifetime.
Prints sent with royal mail 1st class 1–4-day delivery
Framed prints normal delivery 3-5 days courier Evri tracking page
Framed prints 24-hour courier Dpd tracking page (Excludes weekends Saturday Sunday and bank