Our Family Rules Typography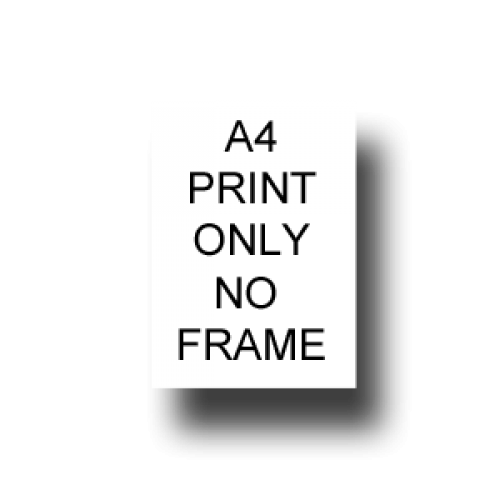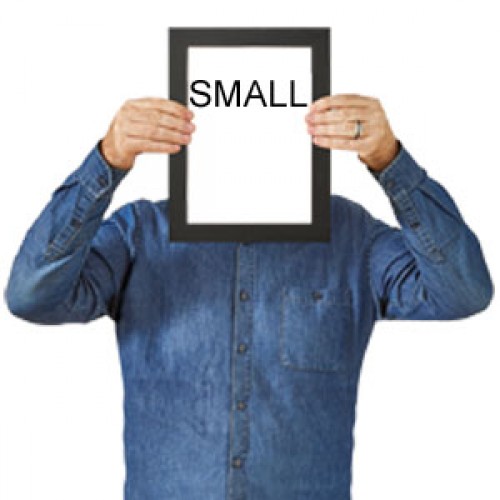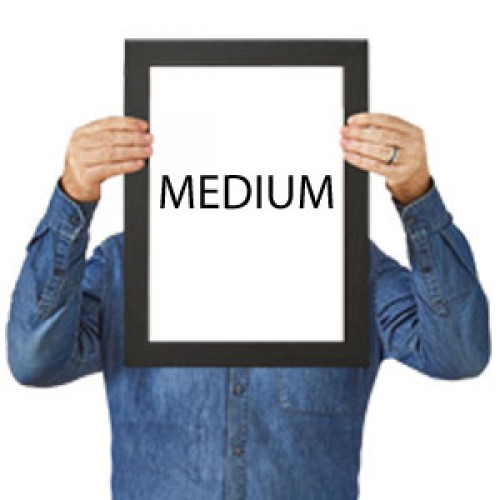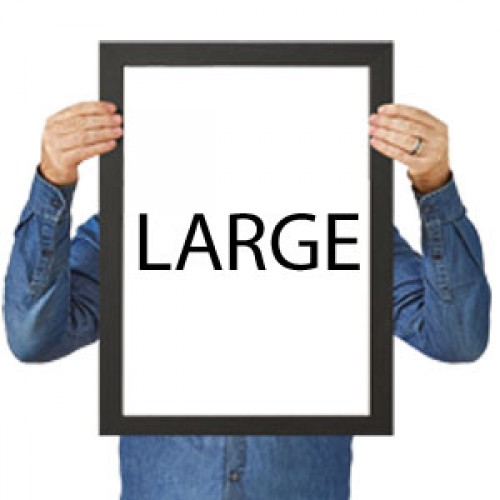 This Our Family Rules Typography print is a stunning and beautiful way to display your own set of family rules and values.
You can customise almost every aspect to make a truly unique print including all the words and choose from an unlimited combination of colours and funky fonts.
Each design is unique to ensure that you'll be able to create a truly personalised framed print or unframed poster.