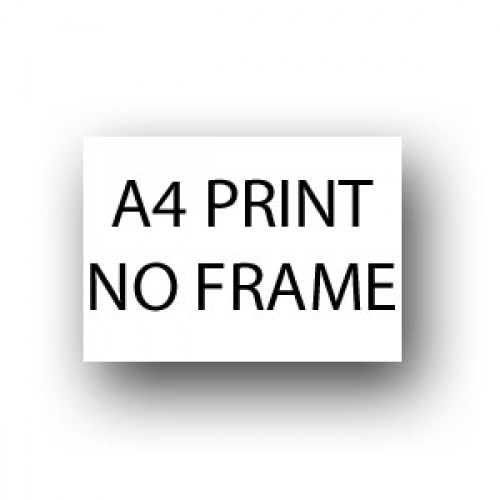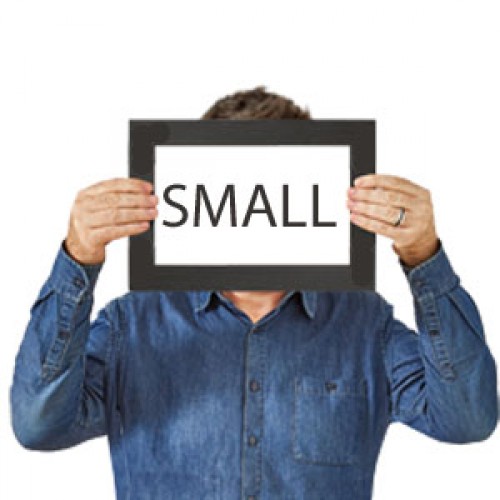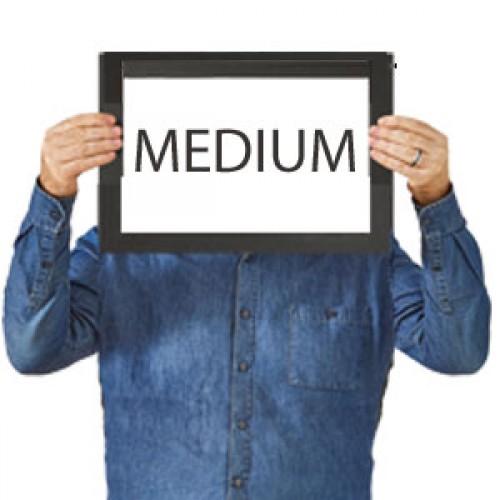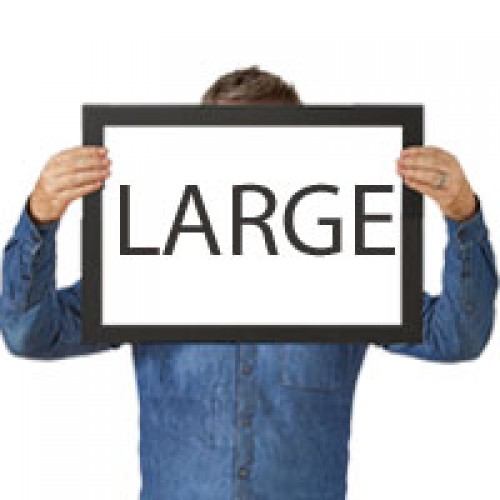 Our Rectangle shape word art is so easy to use. Create a personalised word art print by simply choosing your word art picture design. Type your own special words that have meaning into the word tab. Or use the words that are already there into our online word art generator. Next press save. then click draw and your personalised square word art will appear on your device screen before your eye's with an instant preview. This word art maker allows you to create your own unique piece of art work. Watch our video tutorial this will show you exactly how to produce your very own personalised word art print.

Using your words, your chosen type of font, your colours and symbols. you can even change the direction of the word layout.
The input is all down to your imagination and creativity, Creating a truly bespoke personalised word art gift. A gift that cannot be purchased on any high street.
Each unique word cloud art is available as a print or framed in a choose of frame colours. Choose from a black picture frame, a silver picture frame or a white picture frame. Watch and view on screen as you choose and decide which colour frame you prefer.
We make our own picture frames in house at our factory in Coventry. Your framed art work is available in 3 sizes, framed, small 365x280mm medium 490x365mm and large 662x490mm or print only 297x210mm
The preference is yours. Our word art Templates are designed exclusively by personalised word art. FAQ