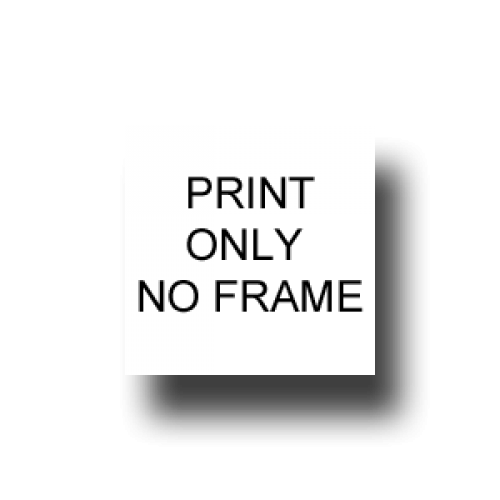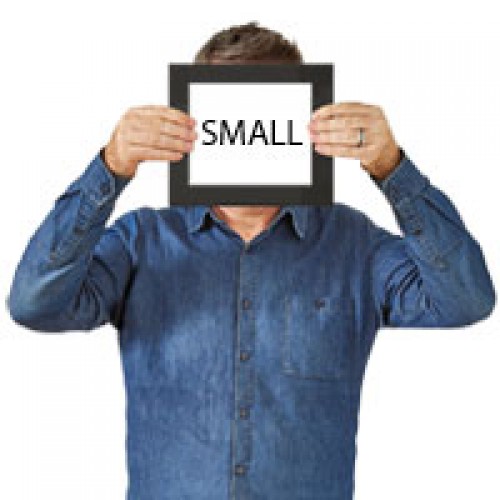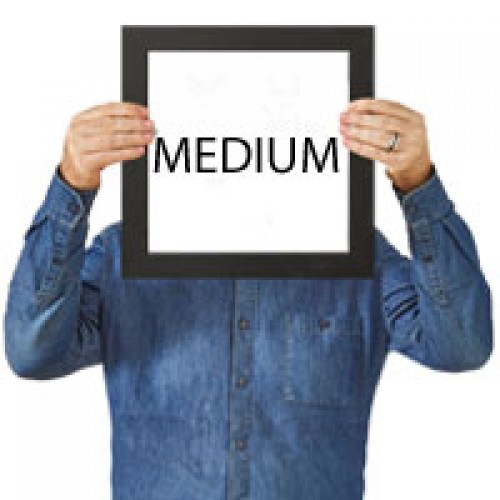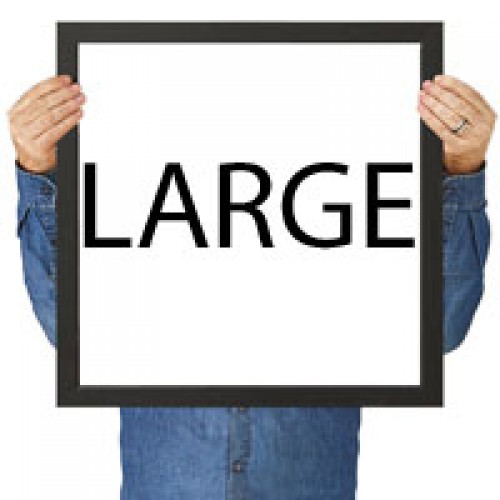 Create your own word art family tree with our online word art maker.
A perfect accessory to grace any wall in your home.
Choose from the many shapes, colours and symbols that will make it a bespoke piece of art.

Each framed print is available and in a variety of frame size's and colour's.
Or unframed as a print only print, the preference is yours.