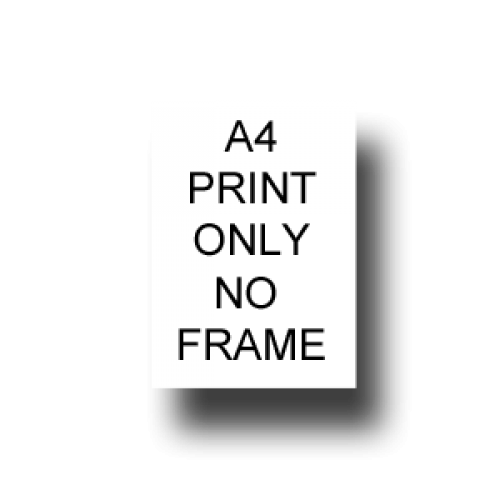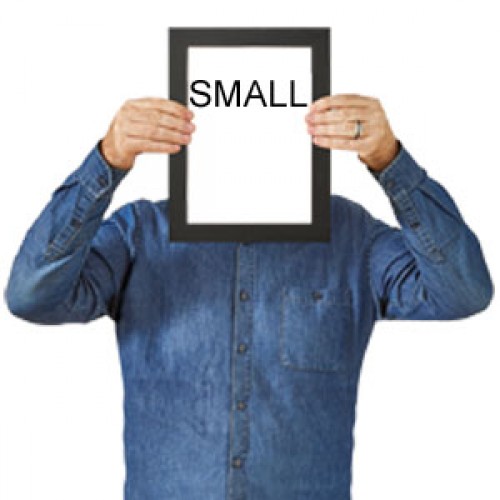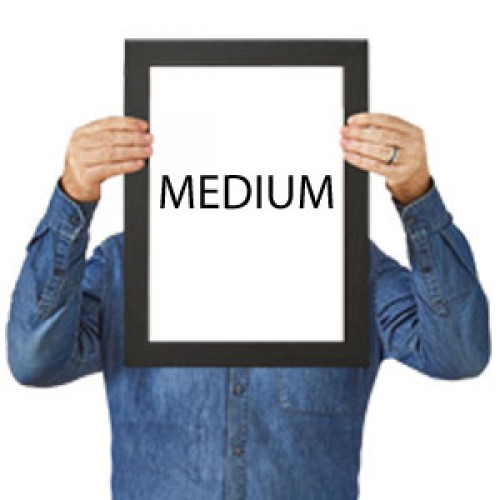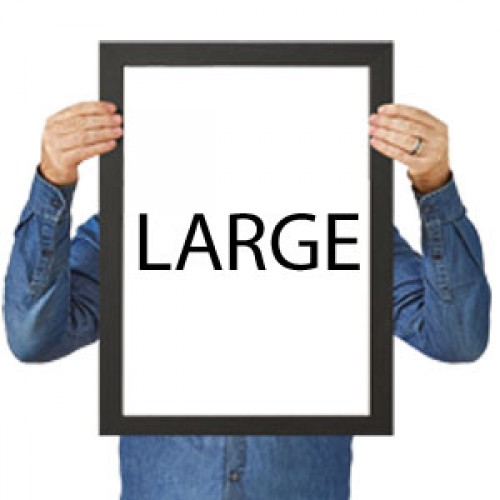 This She Likes Typography print makes a fantastic gift for a special lady, personalise the words to include all the things that she likes such as favourite hobbies, TV shows and food or drink.
You can customise almost every aspect to make a truly unique print including all the words and choose from an unlimited combination of colours and funky fonts.
Each design is unique to ensure that you'll be able to create a truly personalised framed print or unframed poster.