personalised wordart 30 birthday gift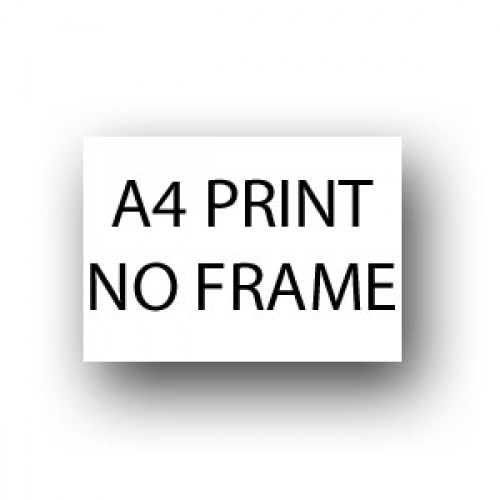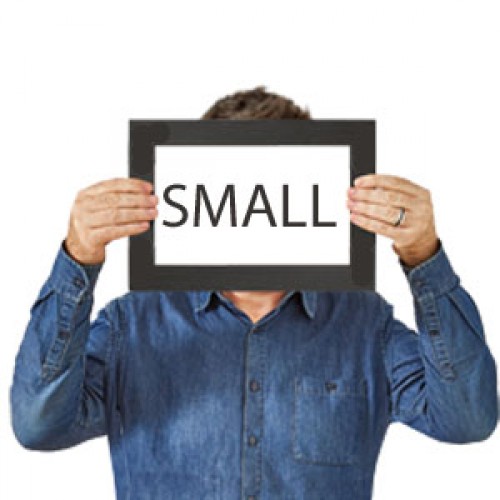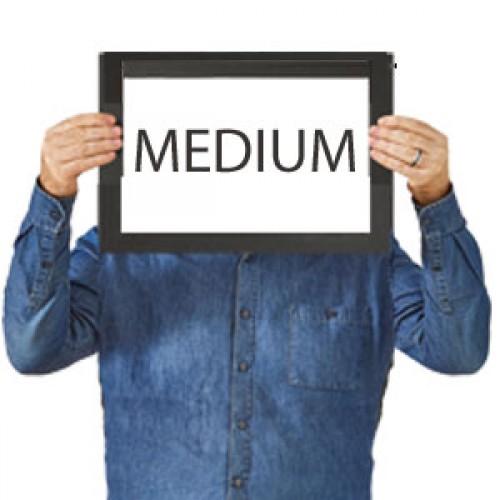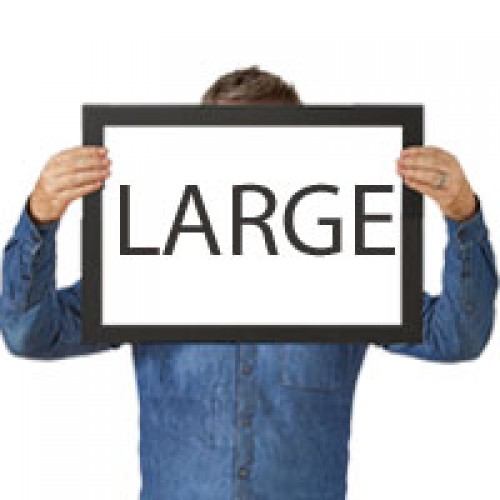 Create your own Personalised 30 Birthday Gift WordArt Print. Simply type your words into our online word art generator and click draw

Watch your art work appear before your eye's with an instant preview.

This word art generator allows you to create your own unique piece of art work. It's so simple.what to buy a 30 year old for birthday.

Using your words, your chosen type of font, your colours and symbols. You can even change the direction of the word layout.
The input is all down to your imagination and creativity, which will then become a truly bespoke gift.
A keepsake gift that can be given for a babie's 30th birthday

Each framed print is available in a variety of frame size's and colour's.
Or unframed as a print only or a download, the preference is yours.